Florida's Luxury Wedding + Portrait Photographer
Timeless | Elegant | Connection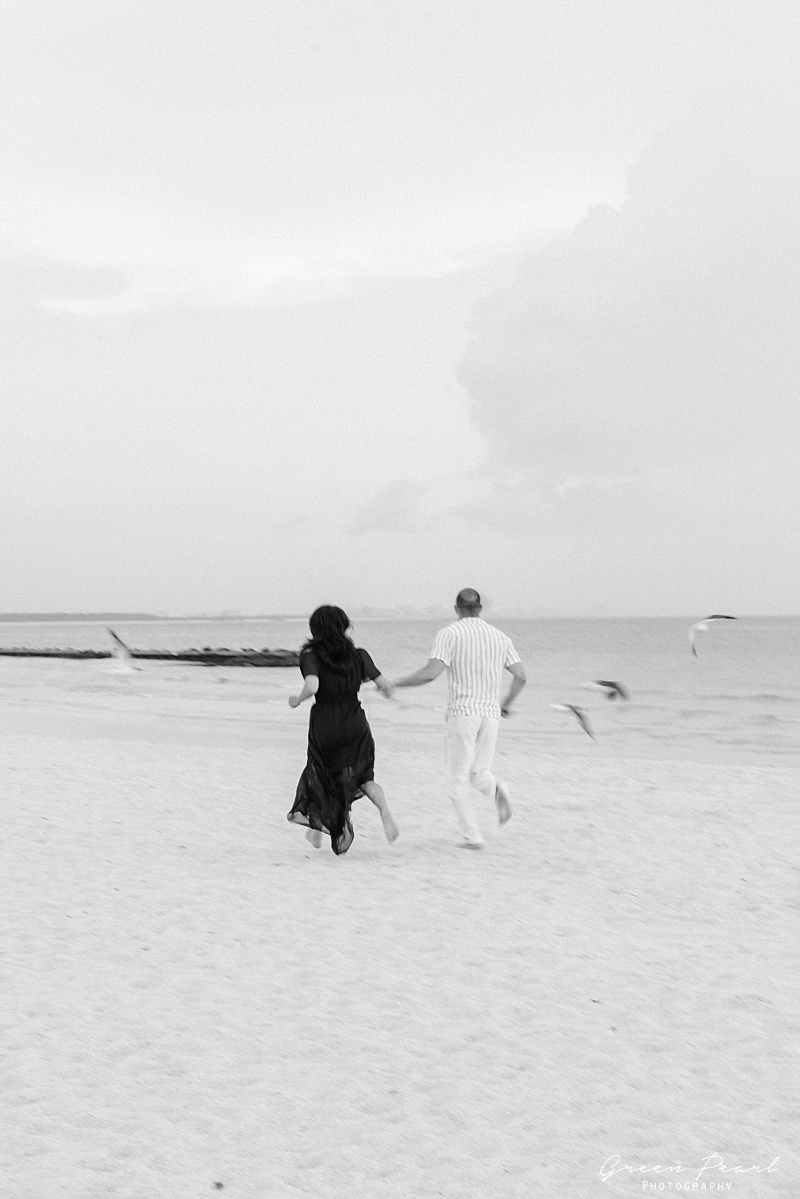 Florida Luxury Wedding Photographer
Immersed in Love + the art of telling Your Story
Driven by a profound passion for love and an unwavering commitment to the art of visual storytelling. We find inspiration in the radiance of light, the purest expressions of joy, the profound connections between souls, and the exquisite beauty that unfolds in every frame.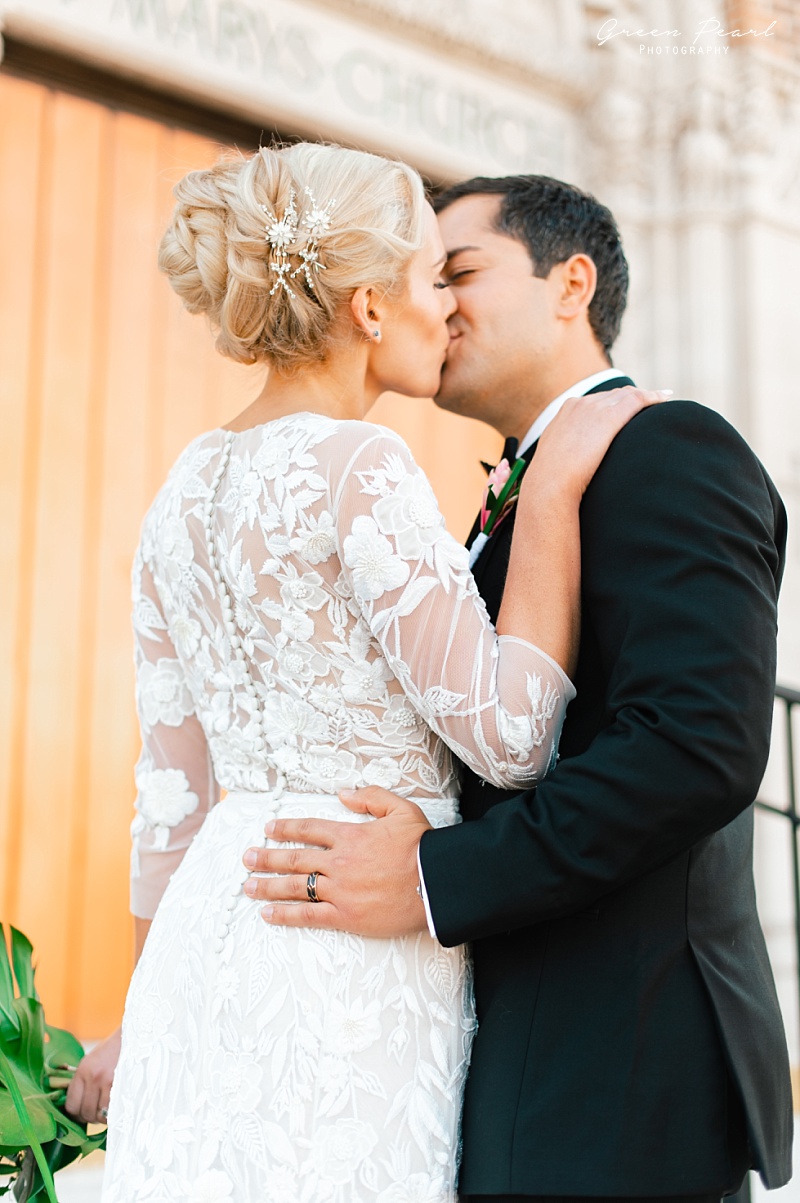 meet the
ARTIST.
With over 11 years of experience and a deep passion for my craft, I am dedicated to providing exceptional photography services that reflect the elegance, romance, and opulence of your wedding. From the intimate glances to the grand celebrations, I will be there to document every heartfelt moment, ensuring that your love story is preserved in stunning imagery that will be cherished for generations to come. Explore my portfolio, discover the magic, and let's embark on this journey together, creating a visual narrative that celebrates your unique love story.
Portfolio
THE WEDDING EXPERIENCE
The Ultimate goal…
The unscripted moments that unfold on your special day are valued and treasured, knowing that they hold the truest beauty that will create a lasting legacy. It is my goal to capture those moments along with helping you create elegant portraits you will joyfully and proudly display and share for a lifetime.
AS SEEN IN