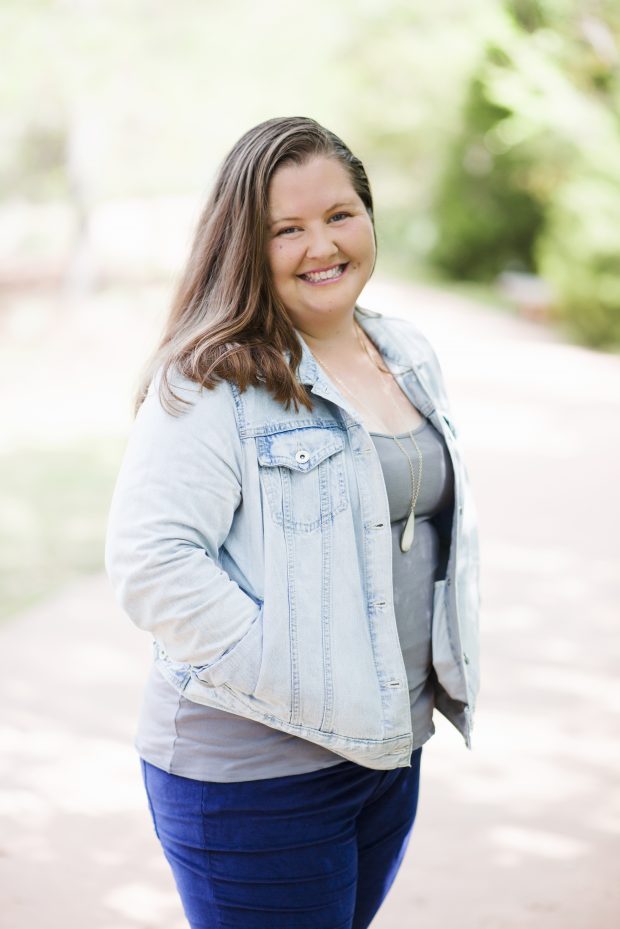 Hello! I am Greta Green, your photographer. Though I feel that my whole life has been leading me to this calling, it was ultimately a Sunday morning stop at a chicken swap (yes, you read that correctly, feel free to ask me more at your session) that lead me into this industry of serving others by documenting life's greatest stories.
It is my mission to document your story, the one that only you can tell, and to capture in the way that you want it told for generations to come.
It is also my goal to serve you the best that I can every step of the way.
It is truly my heart's desire for every couple I meet to have not only a beautiful wedding day, but even more so a beautiful marriage! Marriage is one of THE most awesome life experiences, though it takes a lot of knowledge, patience, forgiveness, and effort to build it strong – which is why I believe so much in sharing our stories too – the good + the not so good, because there is beauty + LOVE in the imperfections.
Married to my 7th grade sweetheart – as of writing this, we have shared 16 years by each other's side and are lucky enough to have 2 amazing little human beings to call our own.
Born + raised in Dunedin, Florida, I freeze at anything below 75°.  My heart belongs by the water, (even though I burn rather tan) it never ceases to bring awe + peace when I am near it.
Lost without Him, Saved by Him.
Fun Facts
The Greek origin of my name, Greta, means Pearl and I have always loved the thought of each one of my clients as precious and unique as every individual pearl is made. Plus, my awesome hubs gave me his last name, hence the name, Green Pearl Photography.
There is an old little village in Scotland called Gretna Green that is famous for runaway weddings + elopements. I feel like it is a fun connection to my destiny in being a Wedding photographer + it is a dream of mine to photograph in Gretna Green someday too –so someone runaway to marry there and take me with you, please?!  <3