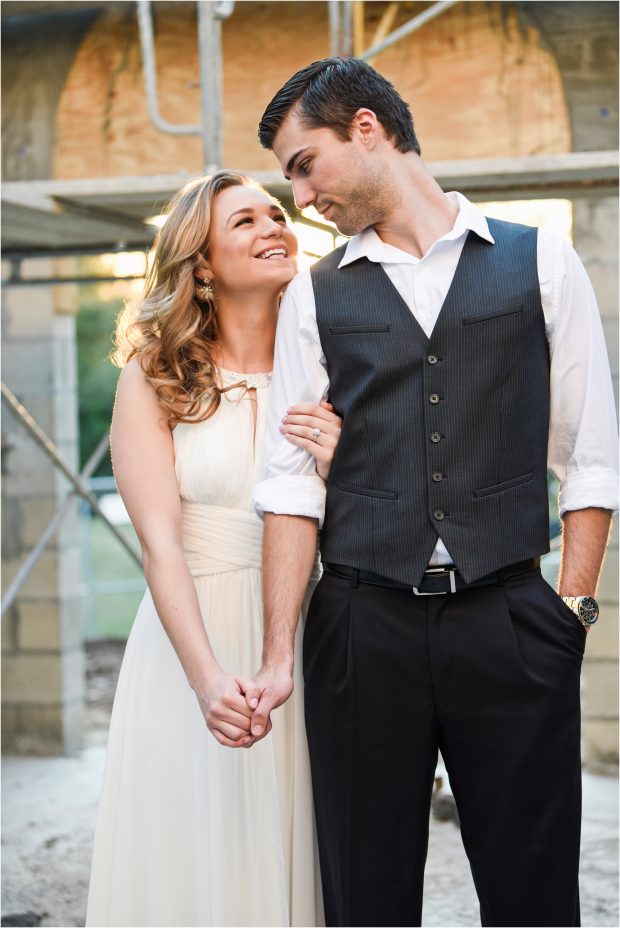 Your Wedding date is set and the fun of planning one of the most memorable days of your lives has begun!
*Cue party music*
The biggest celebration of your lives is so exciting to dream of and to create, no doubt it is going to be EPIC.
But, what happens after the dances are done, the cake has been eaten and the sparklers are out?
Have you put as much thought into the many years you have ahead together, AFTER your big day?
I tell you with candor, that my husband and I did not.
We knew that we were madly in love and knew that we wanted to spend the rest of our lives together… and that was about it.
We, like SO many couples, came into our marriage with our own 'blueprints' on what marriage would be like.
It was a stark reality that set in the months after our wedding day, that our individual blueprints were not going to build the same design.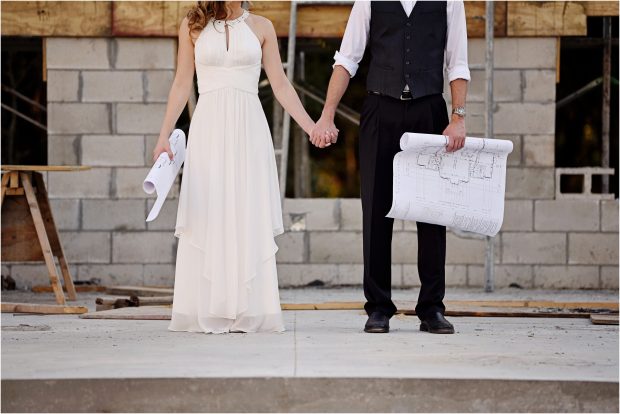 Once the Honeymoon phase is over, a lot of times the stress of life takes over and
selfish tendencies start to break down that Lovin' feeling.
Sometimes, doubt settles, and you start to second guess the decision you've made.
I am here to say, don't fret!
No matter how long you've been married, there is hope in building up your marriage.
The strongest marriages start when you each throw away your own ideas and plan for what marriage
will be and start working together with a grander plan.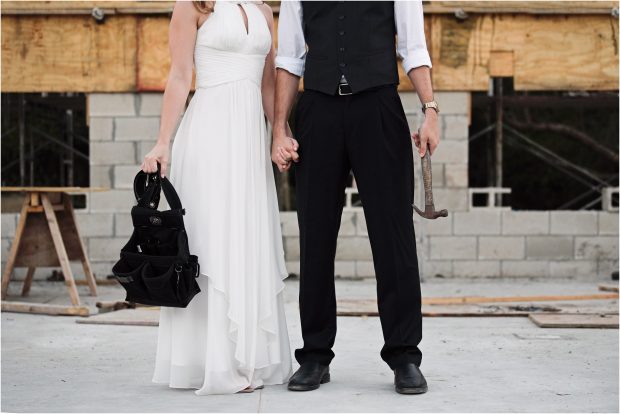 Having the right tools, and the right mindset is what helps build up marriages that thrive.
I hear it at at so many weddings, the reading of 1 Cor. 13:4-8, which says, "
"4 Love is patient, love is kind. It does not envy, it does not boast, it is not proud.
5 It does not dishonor others, it is not self-seeking, it is not easily angered,
it keeps no record of wrongs. 6 Love does not delight in evil but rejoices with the truth.
7 It always protects, always trusts, always hopes, always perseveres.8 Love never fails."
Love is not easy.
A lot of times you have to choose to love, even if you don't even want to like the other person at the moment.
It takes a lot of work. A lot of patience. A lot of forgiveness.
But marriage IS SO WORTH IT!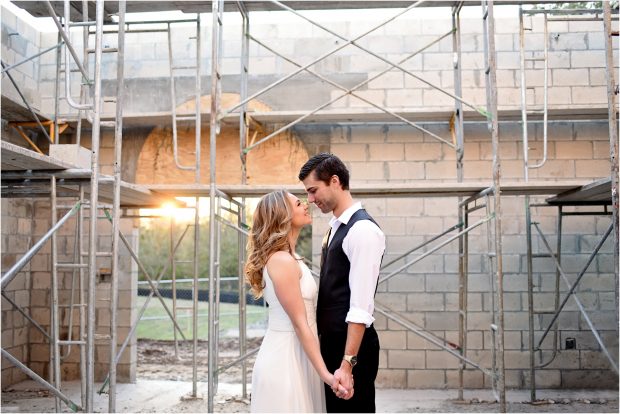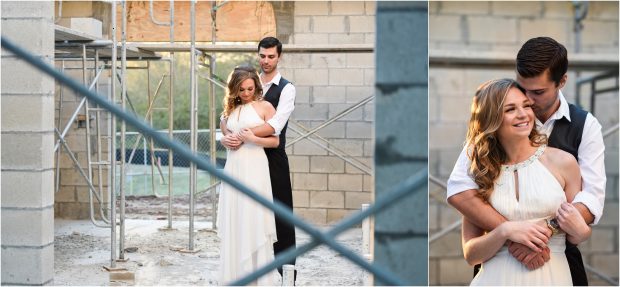 You have a person to confide in, to trust, to create dreams with, to adventure with,
to hold and to be held, to learn with, to challenge and to be challenged, to have a relationship like no other with and to LOVE like no other!
Though my hubs and I have made it through (10 years and counting!) and a lot started to click throughout the years,
I know it would have helped so much at the beginning of our marriage to have been prompted and equipped with the right
tools to build a strong marriage from the beginning.
Which is why I LOVE that along with being a breathtaking wedding venue,
being married in the Harborside Chapel includes a whole toolbox to get you started on building your Dream Wedding + MARRIAGE together!
It was such an honor to be able to be able to shoot this concept in the Chapel earlier this year in the midst of its construction.
Be sure to check out what the finish product will look like here:
http://harborsidechapel.org/

And even book your Fall 2017-2018 dream wedding – and marriage, now!

Venue: Harborside Chapel
Dress: David's Bridal
Hair + Make-up: Michele Renee the Studio – Jessica
Custom His/Her Signs: Aerie Lane
Videographer: Brandon Ford
Models: Krystal + Austin (who are becoming an official bride + groom this week – Congratulations <3 !