Before their evening session at Honeymoon Island in quaint Dunedin, Florida, Anya and Zoli had married earlier that day in a Clearwater courthouse with the two dear friends who were the reason they met in the first place only a few years ago!
Anya had a special reason for choosing this day to marry her love, because it was the anniversary of her parents' wedding as well – which I love!
We had a special task of recreating her favorite photo from her parents' wedding which I was so excited to do! Be sure to scroll below to check it out!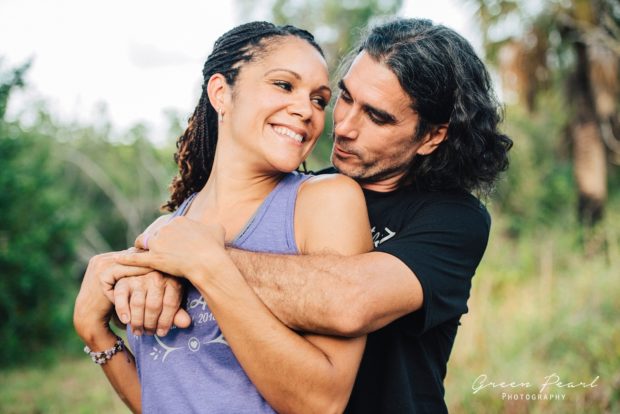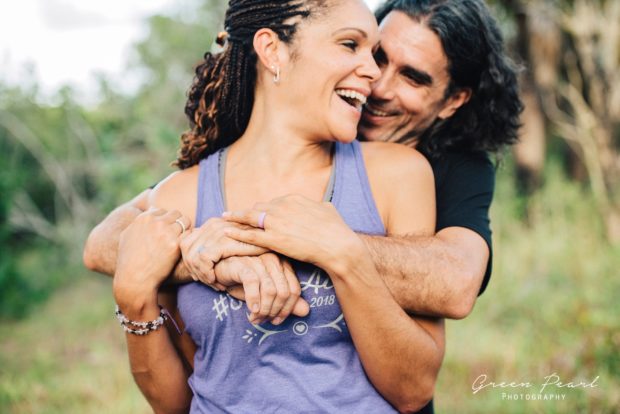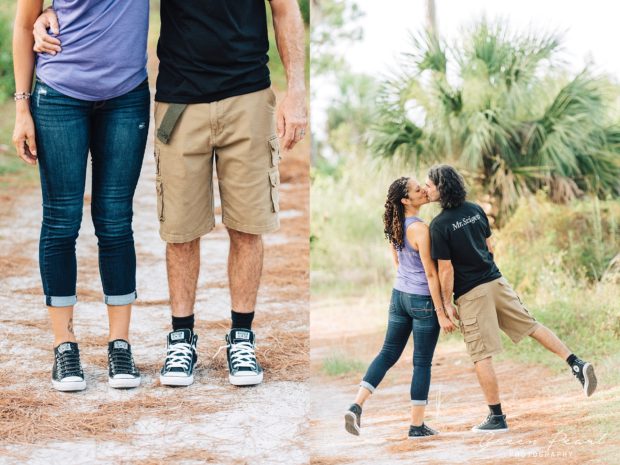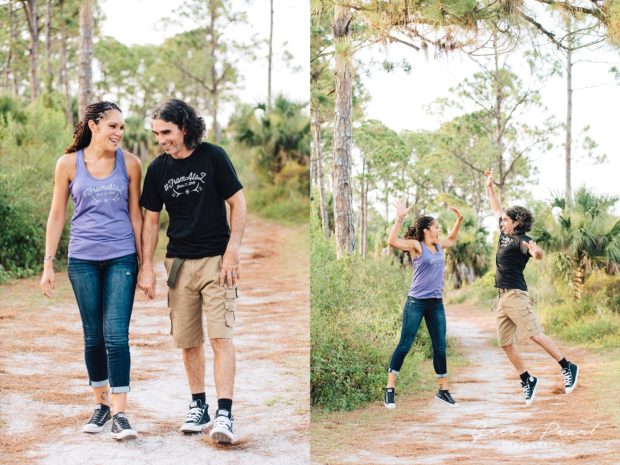 They both love being outdoors and being adventurous!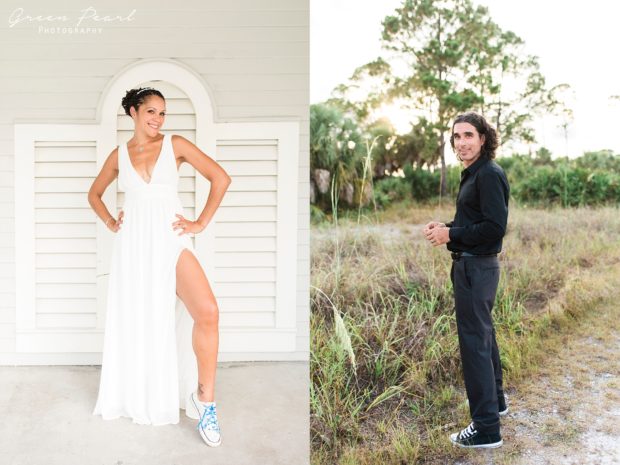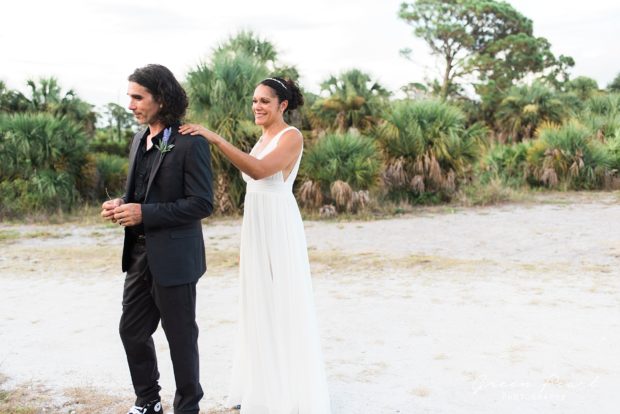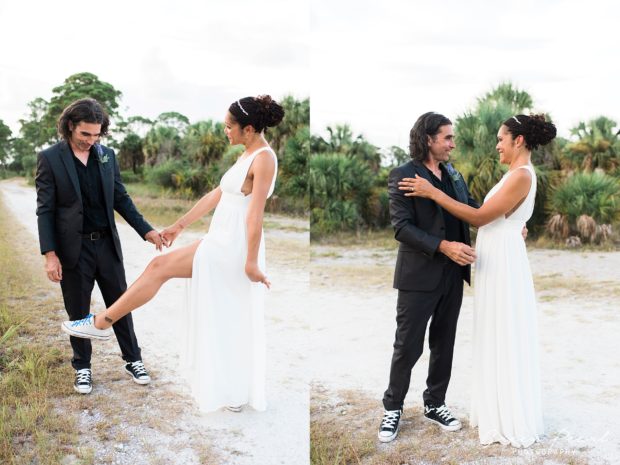 Check out that dress! And her custom 'Something blue' laces on those Converse shoes!