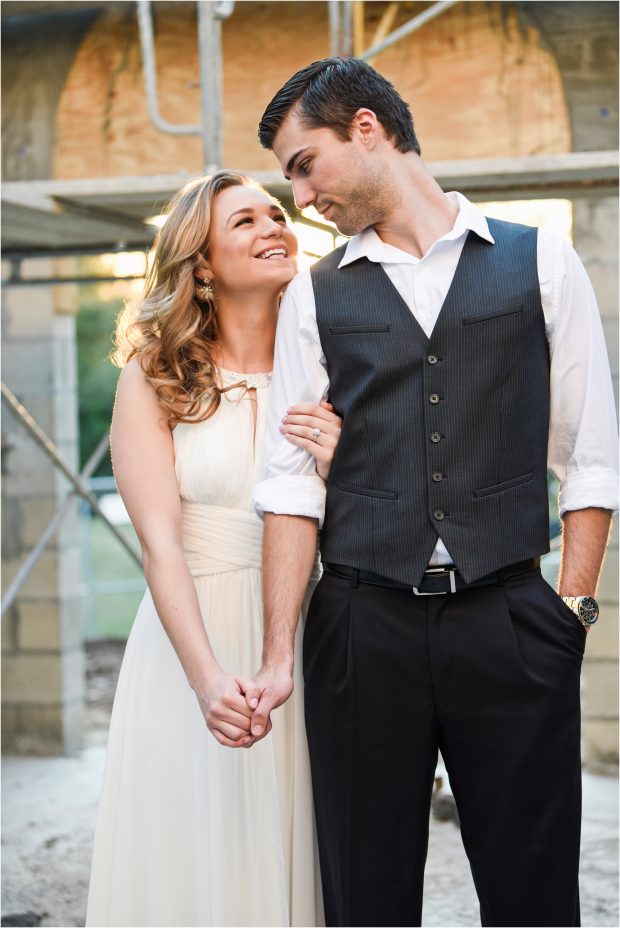 Your Wedding date is set and the fun of planning one of the most memorable days of your lives has begun!
*Cue party music*
The biggest celebration of your lives is so exciting to dream of and to create, no doubt it is going to be EPIC.
But, what happens after the dances are done, the cake has been eaten and the sparklers are out?
Have you put as much thought into the many years you have ahead together, AFTER your big day?
I tell you with candor, that my husband and I did not.
We knew that we were madly in love and knew that we wanted to spend the rest of our lives together… and that was about it.
We, like SO many couples, came into our marriage with our own 'blueprints' on what marriage would be like.
It was a stark reality that set in the months after our wedding day, that our individual blueprints were not going to build the same design.